We are always striving to create a great Aspen experience, but don't just take our word for it…

In the Media

Aspen Daily News Walk on the Storied Side
Walk on the Storied Side (PDF)

The Aspen Times Aspen after Dark
Aspen after Dark (PDF)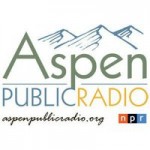 On Aspen Public Radio Listen Now!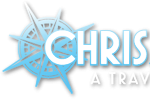 Travel Journalist, Chris around the World or  (Read PDF)

Where Aspen's History Lies on Aspen.com or (Read PDF)
Testimonials
- "We seriously enjoyed the walk with you, maybe more than any other single event in Aspen.  It was the perfect fit for us.  Kinda creepy, but absolutely unique and interesting.  Plus my husband is slightly obsessed with history, so he was thrilled.  Thanks again!!"  -Rita & Aaron 9/10
-  "I went on the Dark Side of Aspen walking tour and had great time. I never new all scary gost stories Aspen had. Very eye opening. I would recommend anyone who has any intrest in gost stories to go on this tour. You won't be disappoined!" – Heidi C. (San Miguel CO) 9/09
-  "Thanks so much for the walking tour of Aspen. My family has enjoyed seeing the photos and hearing the stories behind the parks and the buildings." - Kate K. (Northbrook, IL) 9/09
-  "Thanks. Everyone raved about the tour" Peter W. (Aspen, CO) 8/09
-  "I've lived in Aspen for 30 years and was surprised about how much I learned" – Bob K. (Aspen, CO) 7/08
- "My fifteen year old is hard to please and she loved it!"
- "Great Story Teller" Loraine (Santa Barbara, CA) 6/10


Share your own Review!


-Review on TripAdvisor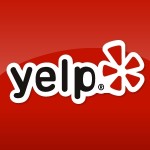 -Review on Yelp!